April's Third Thursday at Brooks Brothers was the perfect way to socialize with fellow Junior Leaguer members and take advantage of a special JLC discount to fill your closet with spring fashions.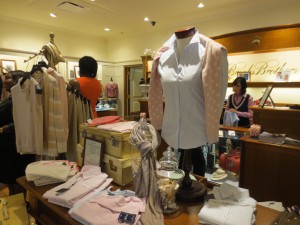 We were met at the door with spring pastel fashions and an assortment of beverages, including lemonade! What could say springtime more than those things?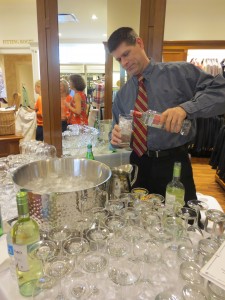 Many members join the JLC to meet other women in Charlotte with similar interests. The soc
ials are a great way to get to meet other members
 besides those in your placement, your transfer class, or provisional class.
During the April Third Thursday social, I met transfers, provisionals, sustainers, and even got to spend some time with the lovely ladies who planned the event.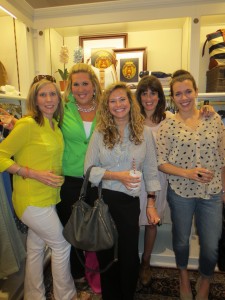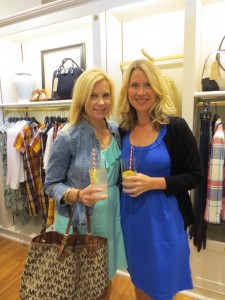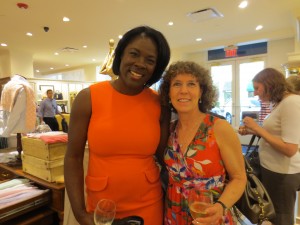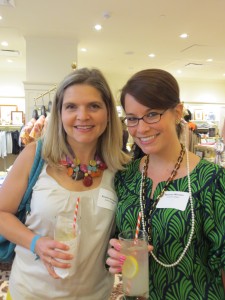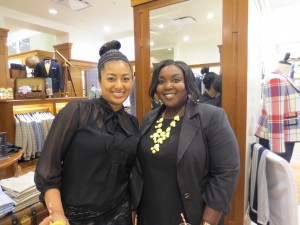 If you haven't yet made it to a Third Thursday, put May 16 on your calendar. It's our May (and final) Third Thursday for the JLC year at Vivace in midtown. Don't forget to register on the JLC website.
Who is planning on joining?