Follow these simple steps to subscribe to a personalized JLC calendar feed on Outlook, Google Calendar, Apple iCal or Apple iPhone! The calendar feed automatically updates to include registered events and group meetings. Never miss a JLC meeting again because you typed in the wrong date!
Step 1:  Click Member Login located in the upper right corner of the JLC homepage. Enter your username and password, bringing you to the JLC Member Home.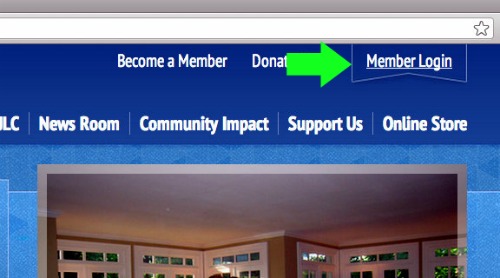 Step 2: Locate the "My Schedule" box on the right-hand side of the page and click the link "Download iCal Feed."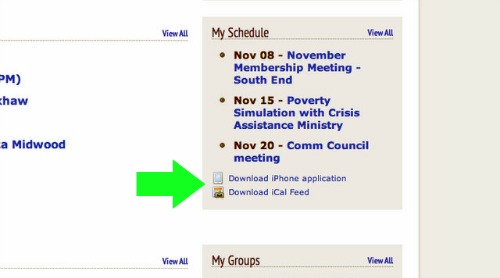 Step 3: A box will pop out with four options for downloading the calendar feed. Choose the calendar feed you would like to use by clicking the tab on the top of the box.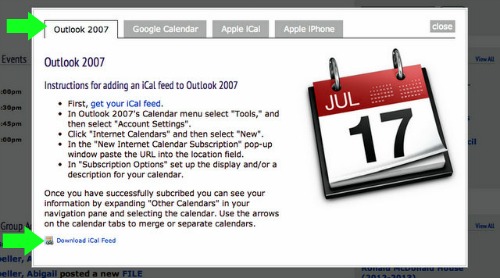 Step 4: After selecting the calendar type, click "Download iCal Feed" located in the list of instructions and at the bottom of the screen. You only have to download once.
Step 5: Follow the instructions provided to subscribe to your JLC Calendar Feed!