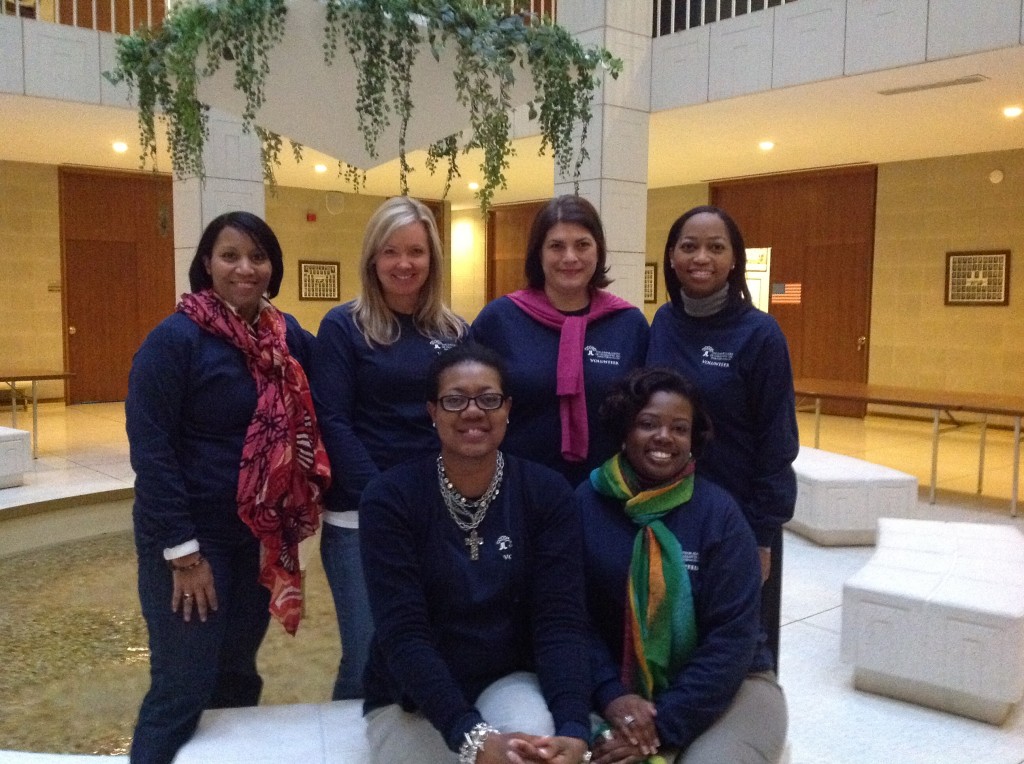 On Thursday, February 26, 11 women from the Public Policy Institute Class of 2013 attended the NC Nonprofit Day at the General Assembly in Raleigh. PPI members met with key state leaders including representatives and senators to form relationships and learn more about our state's government.
Each attendee also provided their legislators with updates and facts about the JLC. The attendees also heard more about legislation currently being presented to the General Assembly, such as House Bill 221, which is helping the fight against Human Trafficking in North Carolina, a key issue for PPI's Class.
Thanks to all the ladies that attended on our League's behalf!