Do you know someone who would be a great addition to the JLC? Or someone who is looking to develop leadership skills and learn more about our community?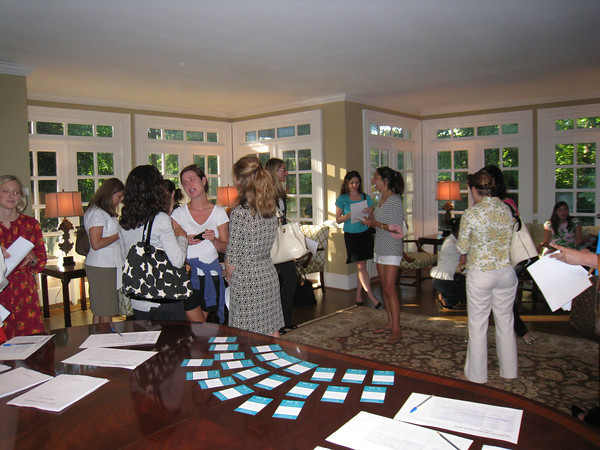 Two Sponsorship workshops are coming up next month, on Tuesday, October 16 and Monday, October 22 – both at 7pm. Bring your prospective member with you the JLC Building to learn more about the league and getting involved in the Charlotte community through the JLC.
This is your chance to get a Sponsor Kit, a Prospective Member Kit, a Membership Proposal Form and important information about sponsorship.
You do need to RSVP for these events on the Meetings and Events page of our website and please RSVP for your guest by emailing her name and email address to mdc@jlcharlotte.org.